Rreth Nesh
17/04/2020
2020-09-07 23:19
Rreth Nesh

High quality OTC products and Dermo-Cosmetics
Farmix LTD operates in trading with pharmaceutical, cosmetics and dietary supplements.

We operate in the following sectors: in the wholesale sector as an importer, in pharma product chain distribution and in MFSG chain networks in Albania.

Farmix LTD warehouse is located in the center of Tirana, enabling fast and accurate service to customers in the capital city. On the other hand, the distribution in major cities is also provided directly because we have easy access on the highway roads.

We operate likewise with other pharmaceutical distributors in Albania, to enable delivery in every pharmacy in the territory of Albania.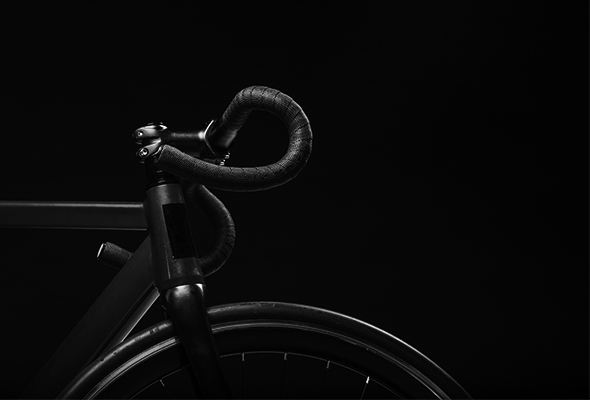 Mission 
Our company strives to work with groups that offer high quality international brands and services that will contribute to the overall well-being of our customers and provide a smile on their face.
Vision
We seek to help our country be one step closer to European business and lifestyle standards.
Our business model is based on excellent and ongoing relationships with our partners, suppliers, distributors, pharmacies, medical community, etc.
Our company deals with the whole complete chain of services: marketing, distribution, logistics and registration.
Distribution
We work with the largest chains of Supermarkets and Cosmetics stores.
We work with most of licensed pharmacies in Albania.
Seeing the needs of our customers, we have taken the next step in development by implementing the Online Sales Platform from September 2020, where all our products will be much closer to our end customers.
Business Model
It is based on excellent and ongoing relationships with our partners, suppliers, distributors, pharmacies, medical community, etc.
Improving the standard of OTC and cosmetic products, active cooperation with the medical and scientific community, state and private commercial institutions, funds and operational centers in the medical / cosmetic industry.
Marketing
We believe in the 4P Matrix:
You offer the Best Product and Price.
We guarantee you the best Positioning and Promotion.
Our Aim
Achieving maximum product sales at optimal cost.
Monitoring of Market situation and competition activities.
Advertising products to our customers.
Carry out regular visits, group presentations, symposiums and conferences organized by the company and associates.
Realization of TV campaigns, promotional activities in all cities of Albania for top products.
Maintain a strong social media presence.
Prepare and print promotional material.
We value strong tradition as well as long term business relationships. We believe this is the key to any successful business.
Starting from the "home" – the vast majority of staff have been with us from the beginning and we consider them as family.
By continuing with our partners and the brands we work with – they all have genuine values and with whom we work hard to build trust, transparency, honest business and reciprocity.
And finally, our Customers, who are always first in our minds and keep us on the right track for an excellent service with products with proven European standards.
Logistics
To support operational and efficient cooperation with its partners in the continuous delivery of quality products, Farmix is continuously developing warehouse and logistics infrastructure.
As a result of optimized management of work in the areas of receipt and storage of goods, preparation and delivery of orders, Farmix offers quality goods in all stages: from receipt to end user, on a daily basis.